Before the internet, people met through family, friends, school, work, and serendipitous public encounters. But as online dating becomes more popular, new tools are reshaping how we date.
Tinder, for example, has made it easier for two strangers to meet. Its success has paved the way for other similar apps to enter the market.
The rise of online dating
Despite its reputation for being dangerous, online dating has helped countless people find meaningful relationships. About a quarter of Americans say they have married or committed to long-term relationships with someone they met through an online dating site or app.
Before the internet, people primarily relied on friends and family members to help them meet new people. In addition, people often dated within their religious or social groups or at work. But many people are now turning to online dating to start romantic relationships with others.
Online dating is becoming more popular than ever, with more than three in ten American adults saying they have used an online dating site or app at some point. These apps and sites have also become a valuable source of research for scholars curious about human mating habits.
One study, in particular, analyzed the effects of online dating on the way people select partners. The researchers found that online dating can be a good predictor of marriage success, as it helps users narrow their search for a partner based on their specific desires and preferences.
A major challenge in online dating is that it can be difficult to know if a person is genuinely interested in you. Therefore, it is essential to carefully read and evaluate someone's profile before going on a date.
Many online dating apps and websites allow users to filter their matches based on the most relevant criteria to avoid wasting time on potentially destructive battles. This can include age, education, physical appearance, and even sexuality.
As a result, users can choose to focus on only those they like the most or even search for potential dates with whom they share similar values and personality traits. These preferences are known as implicit preferences.
Unlike explicit preferences, implicit preferences are learned from user activity and reevaluated to improve the accuracy of predictions. These preferences usually indicate how much a user is likely to like a particular date.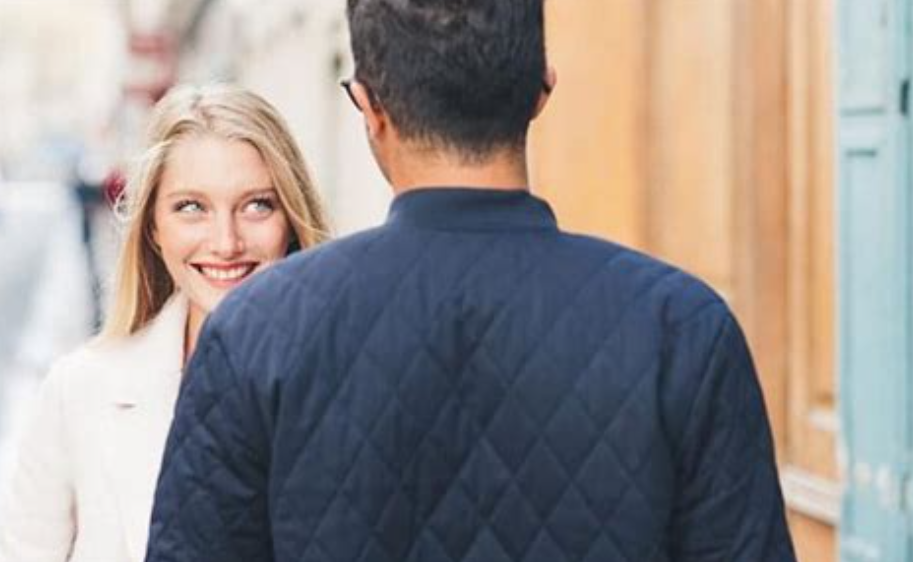 The rise of interracial marriages
In the United States, one of the most significant changes in dating has been the rise of interracial marriages. While interracial couples still make up only a tiny fraction of all marriages, this number is rising rapidly. The percentage of interracial marriages has increased by more than 50 percent since 1980.
Interracial couples are often attracted to each other for a variety of reasons. They may have similar social and religious backgrounds or share the same ideals in marriage and family life.
Many couples marry for children's sake, while others marry because they believe it is the right thing to do. Regardless of the reasons, they all want to spend their lives with someone special who loves them as much as they love them.
While many people think interracial relationships are bad for society, this belief is not based on fact. Research has shown that a majority of Americans support interracial marriages.
However, a significant partisan divide exists in America over interracial marriages. Only 28% of Republicans and Republican-leaning independents say they approve of interracial marriage, while nearly half of Democrats and Democratic-leaning independents say they do.
The racial barriers to interracial marriage continue to exist but weaken in many ways. For example, residential and school segregation have become less extreme over the years, allowing members of minority groups to live near whites in their neighborhoods.
In addition, racial gaps in income have narrowed over the past few decades, making it possible for people of different racial groups to work and live close to each other. This allows for more interracial interactions and, in turn, reduces stereotypes about racial groups.
Another factor that contributes to the rise of interracial marriages is education. Highly educated minorities such as Asians and Hispanics are likelier to marry whites than their less academic counterparts.
Despite these trends, there are still many Americans who find interracial relationships to be problematic. This is mainly because of a lingering history of racism and discrimination.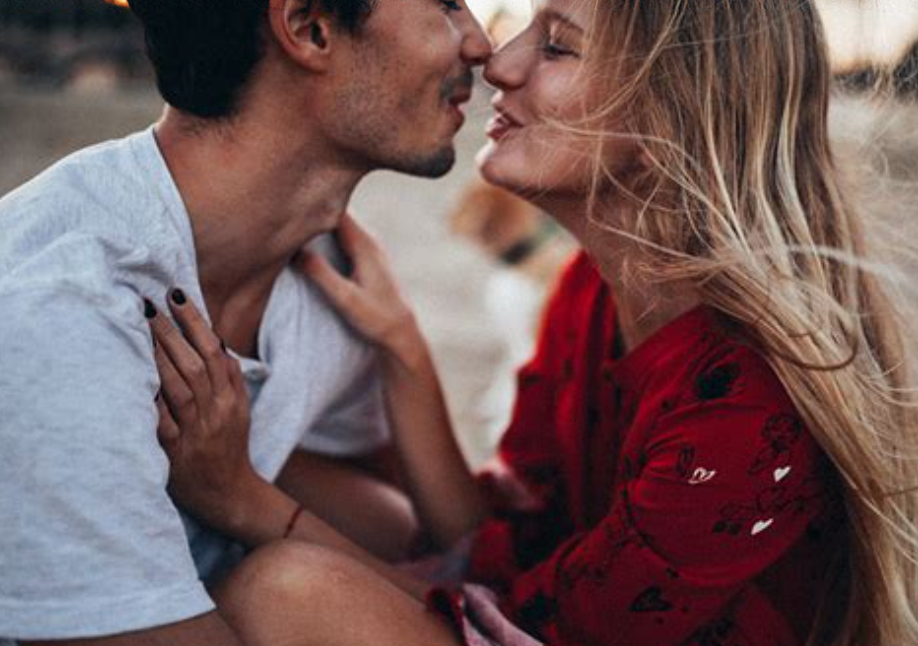 The rise of casual dating
Casual relationships are often described as "free and easy," but they can also mean a lot of work. You must be honest about what you want and keep expectations in check. If you're uncomfortable with your casual partner's behavior, it might be time to cut ties.
Many people choose casual dating because it allows them to meet someone new and enjoy the sexy side of life without having to worry about commitment. It's viral among young people who aren't yet ready for a serious relationship and are looking for a fun and exciting experience.
It's also a good idea to talk to a therapist before you date casually, especially if you have an existing relationship. A therapist can help you determine whether or not casual dating is right for you and your goals in a relationship.
As with any relationship, complexities and issues always need to be addressed. If you have a lot of friends or family members concerned about your casual relationship, it's best to discuss things with them and let them know how it's going.
A casual relationship is a great way to meet new people and get to know them personally. Still, it can be challenging to have different relationship expectations than your partner. You may end up feeling like your partner needs to treat you with respect and attention or that you need more physical intimacy.
If you have trouble controlling feelings of jealousy or feel that your casual relationship is becoming too complicated, it's probably a sign that it's not the right fit for you. If that's the case, cutting ties and finding a new way to spend your time is essential.
Casual dating is a growing trend and can be fun, but it's only for some. It's all about finding the right match for you, so take your time and find someone who is a good fit. If you don't think it's the right option, don't worry: It's OK to cut ties with your casual partner and move on.
The rise of texting
In the past, the primary way that relationships developed was through a series of face-to-face interactions. You might meet someone, talk on the phone or send a letter. You get to know them, their friends, and their family and evaluate the quality of your connection and compatibility in person.
However, technology is now taking on an ever-larger role in relationship formation and maintenance. This subtle shift is worth our attention.
For one, it is increasingly common for people to text their romantic interests instead of having regular face-to-face communication. For example, a recent study shows that more than 90 percent of people aged 17 to 25 use text messaging to connect with a partner at least once daily (Coyne, Stockdale, Busby, Iverson, & Grant, 2011).
This type of communication helps nervous or socially awkward individuals in relationships. It allows them to communicate what they want to say without fearing that they are revealing too much about themselves through nonverbal signals, such as sweaty hands or a shaky voice howlogic kft.
Another benefit of texting is that it is often more convenient than a phone call. It also makes it easy to talk to people in different places and at various times. For example, if you are in a meeting or are having dinner with friends and miss a text message, you can always reply later.
Some people also enjoy texting when dating because it is a more discreet way to communicate. It is less intrusive than a phone call and can be sent to people anytime or at night.
These benefits of texting can lead to a more open and intimate relationship with your partner. It also allows you to discuss important topics you might not have had the courage to discuss in person.
But it's important to note that texting should not be used as an end-all, be-all method of communication in relationships. If misused, it can cause relationship difficulties.
It can also lead to emotional distance, which can factor in the breakdown of relationships. This is especially true when discussing complex issues or intentionally hurting your partner.