Self-care is an essential part of healthy dating and relationships. Having the best possible connection helps you feel healthier, happier, and more grounded.
However, it can be challenging to prioritize yourself when you are in a relationship. This can lead to burnout, which will ultimately harm your marriage.
Practice self-compassion
Self-compassion is a mental health practice that can help you handle negative feelings and stress. It involves practicing self-kindness, common humanity, and mindfulness.
Self-compassion is often linked with happier relationships and healthier behavior. For example, people who practice self-compassion are more likely to exercise, eat well, and get enough sleep.
It also helps to prevent people from making mistakes that can harm their relationships. Studies show that self-compassion increases a person's desire to correct interpersonal errors.
Set clear boundaries
When dating, setting clear boundaries is essential to prevent yourself from getting into a toxic relationship. It also helps you to make sure that your needs and wants are being met.
One of the best ways to start establishing boundaries is through open communication. Communicate your boundaries to your partner and tell them why they are essential to you.
If you cannot set these boundaries independently, talk to a therapist or someone else you trust about it. They can help you set boundaries and understand why they are essential.
Another way to practice defining and asserting boundaries is through self-reflection. Consider what kind of conversations or situations you find uncomfortable, and take note of the feelings that arise.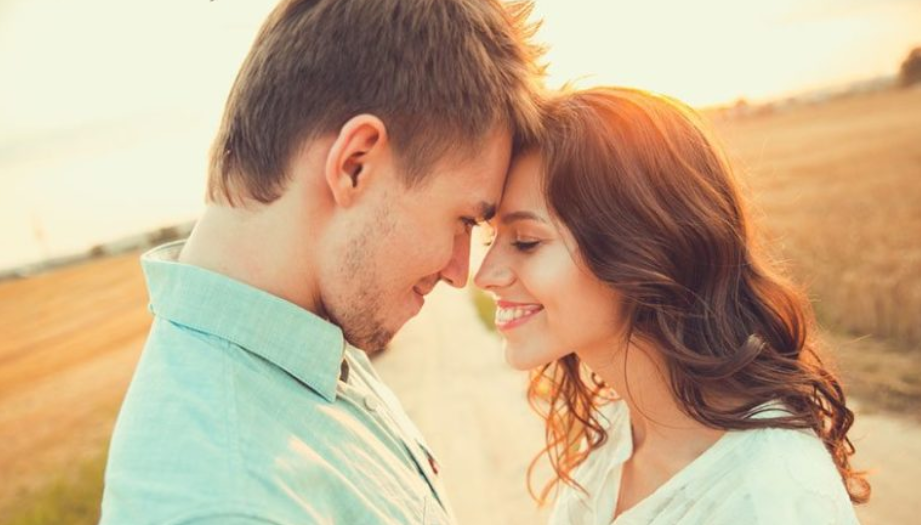 Take care of your physical health.
Taking care of your physical health is vital to a healthy lifestyle. It can help you to feel better and have more energy to enjoy your life.
This is especially true if you're struggling with mental health issues. Good physical health can also reduce your risk of developing conditions such as high blood pressure, heart disease, and cancer.
You can also increase your quality of life by exercising regularly and eating a balanced diet. These are proven to be effective in improving your mental health and well-being.
The connection between physical and mental health is complex, but it's clear that the two need to be taken care of together. Poor mental health can contribute to chronic physical health conditions, whereas healthy physical fitness and a positive outlook on life can reduce the risk of mental illness.
Take care of your mental health.
Mental health is critical to your well-being and affects how you think, feel, and behave. It also determines how you cope with stress and relate to others.
The good news is that many mental health conditions are treatable. Treatment can help you learn how to cope with and prevent recurring symptoms.
One of the best ways to take care of your mental health is, to be honest about your symptoms and what they mean. Explaining your symptoms can give you and your partner a clearer picture of how your relationship is affected and how you might support each other more meaningfully.
It's not always easy to talk about mental illness, but it's essential to do so from the start of your relationship. It saves you from the stress of hiding your condition while navigating a new relationship.
Practice gratitude
Gratitude has been proven to be one of the most potent self-care practices for dating and relationships. Not only does it help you feel happier and more optimistic in general, but it also strengthens your connection.
You can practice gratitude by writing a few sentences each week in a journal or trying to be more thankful for everyday things. A continued gratitude practice starts to have long-lasting effects on your mental and emotional health, which can reduce anxiety and depression symptoms.
Practicing gratitude isn't easy, but it's a powerful tool for improving overall well-being. So, if you're looking for an effective way to enhance your dating or relationship life, start practicing gratitude today. Just be sure to make it a habit! It will take some time, but it's worth it.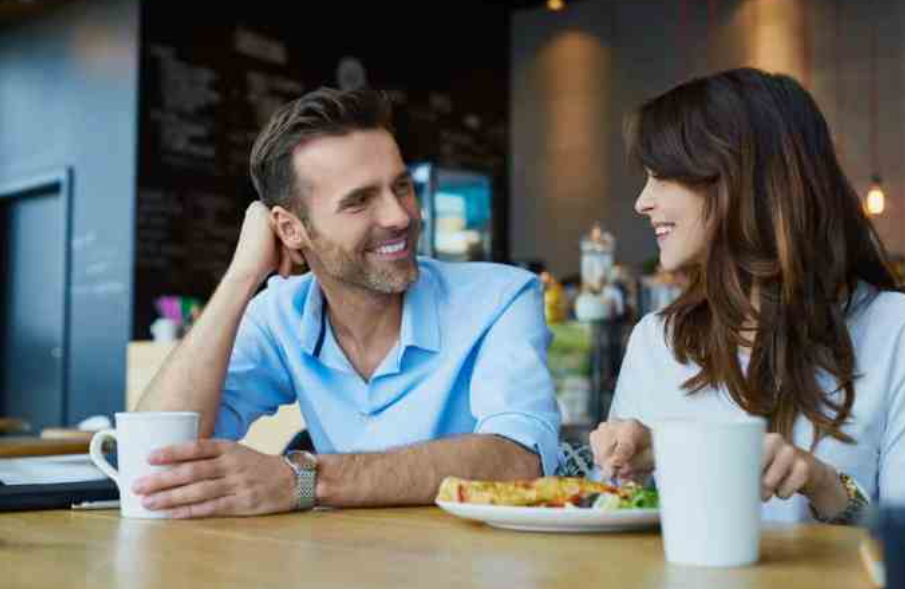 Get plenty of sleep.
Getting enough sleep is crucial to your physical and mental health. It improves your cognitive functions and helps you regulate your emotions.
It also helps you avoid stress-related illnesses and increases your energy.
But if you're not sleeping well, it can affect your relationships in many ways. For example, you might have difficulty regulating your emotions and communicating with others if you're constantly up all night.
This could lead to conflicts and resentment in your relationship. Fortunately, there are several things you can do to get better sleep.
Do things that make you happy
Taking the time to do things that make you happy can have many benefits. They can improve your health, boost your immune system, reduce stress and pain, and even help you live longer.
Happiness can also affect your relationships with other people. Studies show that optimistic people tend to have better relationships with others and enjoy a more fulfilling life overall.
If you're in a relationship, one of the best ways to make your partner happier is to do things you love together. Whether going to a new restaurant or spending time with your family, doing something together can increase your bond and make you feel more satisfied with the relationship howlogic kft.
Another way to make your partner happier is to appreciate them when they do something for you. This can be as simple as saying thank you or texting.
Learn a new skill or hobby.
Learning a new skill or hobby can be an excellent way to build self-esteem. It can also help beat boredom and keep you flexible.
The most important thing is to set goals that are realistic and attainable. Avoid making them too large or unachievable, Dating and Relationships as this can have a demotivating effect and stop you in your tracks before you start.
In addition, only try to learn a complex skill if you have the time to commit to it right now. Instead, choose a beginner-friendly skill that you can work on at a comfortable pace.
Once you've started, make sure to reflect on your progress regularly. This will strengthen your personal growth and allow you to track your improvement. Talking about your goals with others who can give you feedback and help you stay accountable can also be helpful.
Take care of your finances.
Money can be taboo in many relationships, but talking about your finances with your partner is essential. Having these conversations can help you avoid disagreements and stress in your relationship.
These discussions will also allow you to establish long-term financial goals together, making for a more robust and healthier relationship.
One of the leading causes of marital stress is arguing about money, so it's critical to address these issues early on in your relationship. You may find that you have opposite views on money, but you can compromise and work together to achieve financial goals that both of you are happy with.
Talk to a therapist.
You can do many things to take care of yourself, but one of the most important is to talk to a therapist. They can give you coping strategies, help you change your negative thinking patterns, and manage stress.
But it is crucial to choose the right therapist for you. You don't want to choose a therapist who is too judgmental or doesn't understand you.
When you first begin therapy, it can be challenging to open up. But your therapist will do their best to build trust with you.
A good therapist will have strong interpersonal skills, which means they can connect with people on a deeper level and establish rapport quickly. They can also ask questions that will help you find peace with yourself.
Dating and Relationships